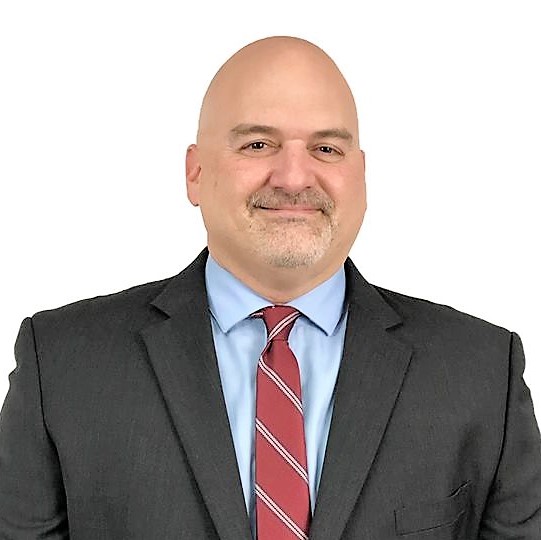 Philip Demoran is a Broker Associate at Keller Williams Realty. He grew up in Gulf Hills in Ocean Springs, Mississippi and attended St. Martin High School before graduating from Mississippi State University with a degree in Marketing/ Business. Since then, he has gained over 20 years experience in all aspects of management and sales, to include: business management, developing advertising campaigns, supervising and training sales forces, business to business sales, and multi-unit management. After entering into the Real Estate industry in 2015, he finished out his second year as a multi-million dollar producer handling both residential and commercial clients. He is result-driven and goal-oriented. When not assisting clients, he spends time with his wife and their two dogs enjoying the Coast life.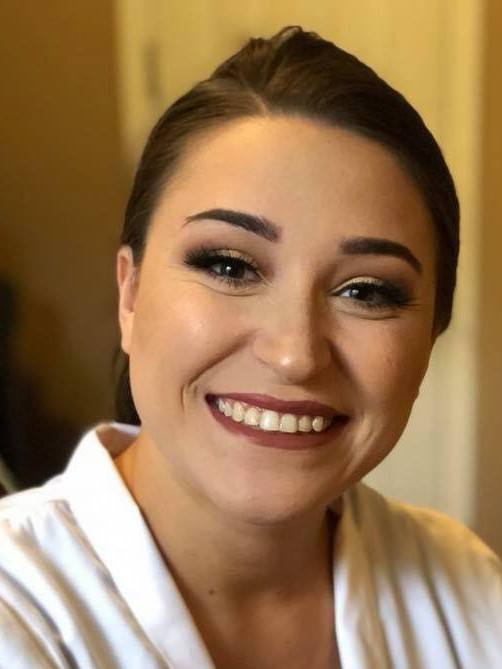 Rebecca Barlow is a Mississippi Gulf Coast Native as well, growing up in the Hurley community. Rebecca attended East Central High School and has an Associates Degree from Hinds Community College. Rebecca has been working with Philip since July 2017 and is now a Buyers Agent for Philip Demoran's Team. When Rebecca is not helping clients and showing houses, she enjoys spending time with her husband, pets, friends, and family.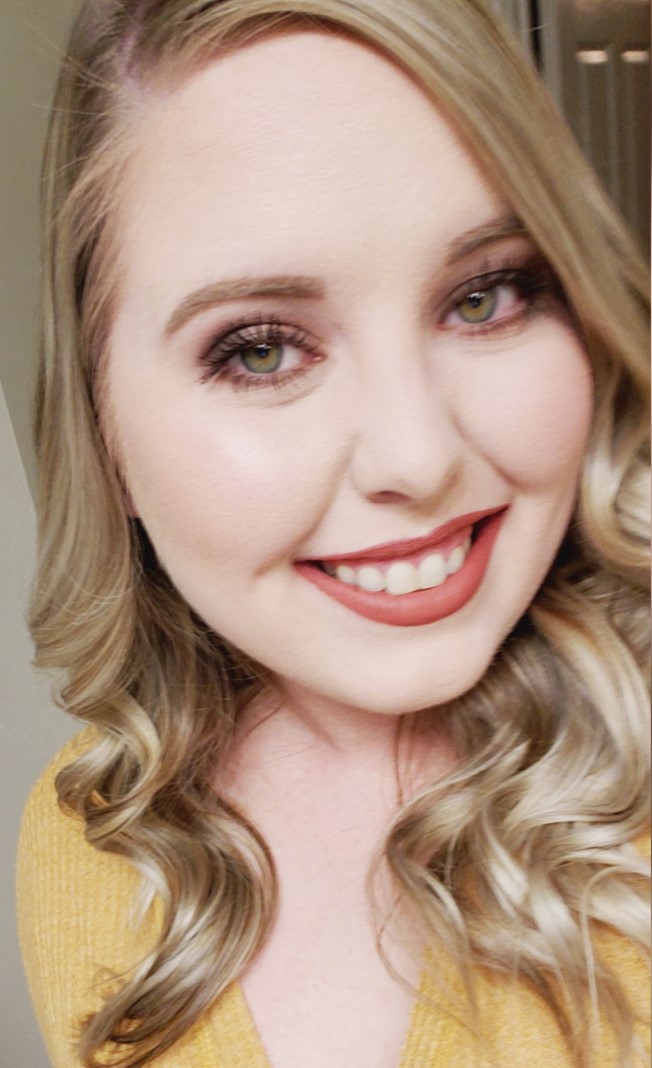 Alyssa Cook is also native to the Mississippi Gulf Coast. Like Rebecca, she is also from the Hurley area and attended East Central High School. Alyssa spent the years after in the Dentistry field, but she has decided to make a career change and join the exciting world of real estate as our Administrative Assistant. When Alyssa is not helping her team and their clients, she is either spending time with her husband, family, and friends, or she is enjoying the water somewhere.
We are your one-stop for real estate services covering the Mississippi Gulf Coast. Our goal is to take the headaches away and provide you with a smooth transaction whether buying or selling a home. We understand that it is more than just a transaction: it's a life-changing experience.
Our mission is to provide the most professional, informative, and dedicated service on the Mississippi Gulf Coast. The best interest of our clients will always come first in every transaction. We are dedicated to building long-term relationships with our clients through communication, loyalty and team work.