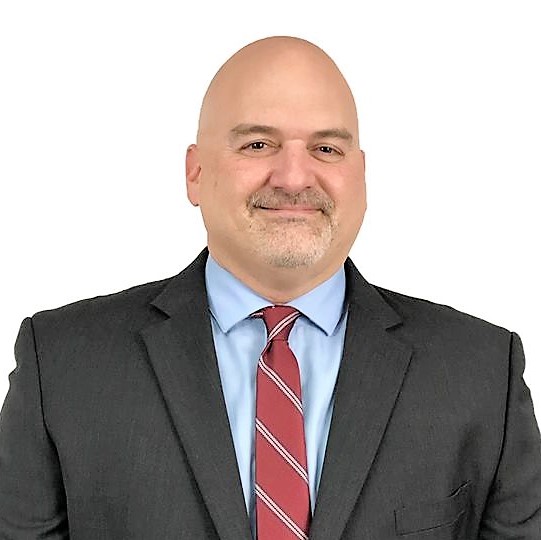 Philip Demoran is a Broker Associate at Keller Williams Realty. He grew up in Gulf Hills in Ocean Springs, Mississippi and attended St. Martin High School before graduating from Mississippi State University with a degree in Marketing/ Business. Since then, he has gained over 20 years experience in all aspects of management and sales, to include: business management, developing advertising campaigns, supervising and training sales forces, business to business sales, and multi-unit management. After entering into the Real Estate industry in 2015, he finished out his second year as a multi-million dollar producer handling both residential and commercial clients. He is result-driven and goal-oriented. When not assisting clients, he spends time with his wife and their two dogs enjoying the Coast life.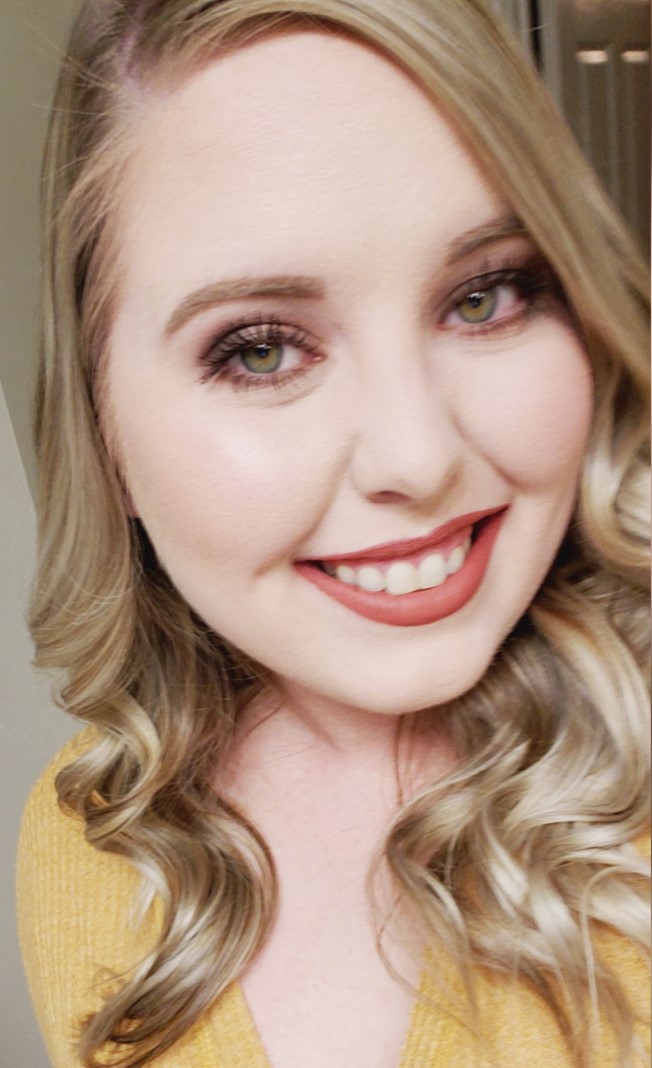 Alyssa Cook is also native to the Mississippi Gulf Coast. She is from the Hurley area and attended East Central High School. Alyssa spent the years after in the Dentistry field, but she has decided to make a career change and join the exciting world of real estate as our Administrative Assistant. When Alyssa is not helping her team and their clients, she is either spending time with her husband, family, and friends, or she is enjoying the water somewhere.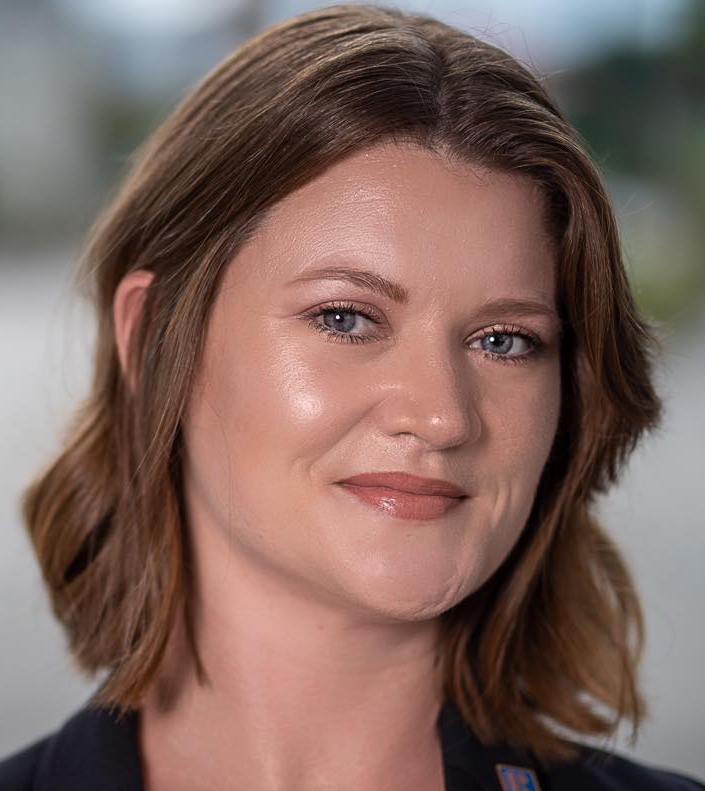 Cherish Huls was born in northern Mississippi, but was raised as a Biloxian, and is proud to call the Mississippi Gulf Coast her home. She has moved away for many adventures, but always find that her heart calls her back to the beautiful and quaint southern coast. There's always something to see or do here, yet there is such a small hometown feel. It's the best of both worlds, in her opinion. Perfect for adventuring and raising a family! She is an extremely proud mother and wife. They are members of First Baptist Church of Biloxi, where they support and participate in community outreach programs. They are passionate about supporting their community and the future of the Mississippi Gulf Coast. She is also a still life and street photographer, so her hopes of a better future here and love of architecture are what drew Cherish to real estate. She was lucky to find her calling in real estate when buying her first home. She knows firsthand that buying a home is a life changing and stressful adventure, but the Lord sent her the kindest agent who made the process (virtually) painless and became one of Cherish's very good friends, setting her on her future path in real estate. Now, she prides herself on helping others achieve their dreams as homeowners. As your realtor, her goal is to help you through the buying and selling process, and to make the process as simple and stress free as possible.
We are your one-stop for real estate services covering the Mississippi Gulf Coast. Our goal is to take the headaches away and provide you with a smooth transaction whether buying or selling a home. We understand that it is more than just a transaction: it's a life-changing experience.
Our mission is to provide the most professional, informative, and dedicated service on the Mississippi Gulf Coast. The best interest of our clients will always come first in every transaction. We are dedicated to building long-term relationships with our clients through communication, loyalty and team work.